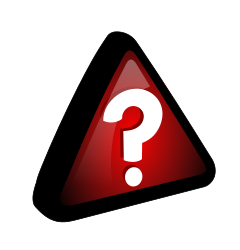 ID:
?
Welcome to the Appeal Entry Form!

For us to consider your appeal, please ensure all questions are answered fully.
Ideally the player who is reported should appeal, however we may consider appeals on their behalf.

IMPORTANT: All fields with a * require completion before this form can be submitted.

Note: any inappropiate language or vile comments made towards us, will make the appeal void therefore being ignored.